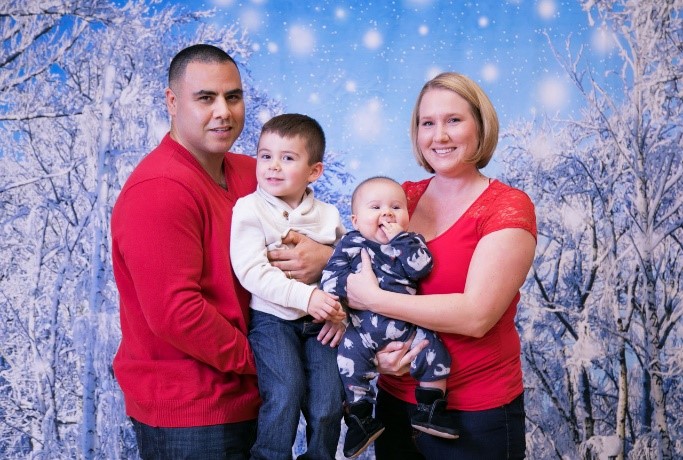 Sometimes the unexpected happens and we find ourselves in a new place surrounded by unfamiliar faces. When this happened to me, I learned that having faith, and trying to make the best of any situation, can make all the difference in the world.
My beautiful wife and I have been married for 6 years and we've been blessed with two handsome boys, ages 4 and 1 ½. For years, we lived in the Antioch/Pittsburg area near where I grew up and where much of my family still resides. But one day, an opportunity presented itself for us to move up north to El Dorado County. My wife has some family in the Folsom area, and the few times she had been, she absolutely loved it. We always kept the thought of moving there in the back of our minds. When my oldest son was 2 ½ and my youngest was just months away from being born, an opportunity came knocking – a beautiful home, right in our budget, nestled in the picturesque community of El Dorado Hills came available. My wife and I thought, "sure we love this place, but should we really move right now?" We discussed and prayed about it, and ultimately decided it was an opportunity we should take. We made an offer on the house and it was accepted! Although we knew we were making the right decision for our family, the move was not easy. We put our home in Antioch on the market and, due to unforeseen hurdles, we sat in escrow for 60 days (twice the normal escrow period). Once the house officially sold, we spent countless hours packing up our home and getting rid of anything and everything that we no longer needed. Our new home was quite a bit smaller and downsizing with a toddler and a new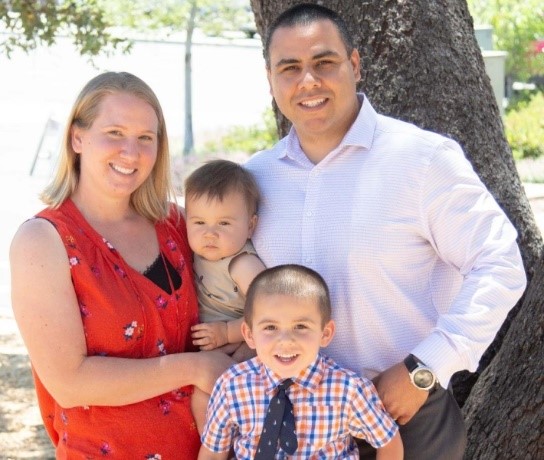 baby on the way was a daunting task. Just one month before we moved, my youngest son was born – gratefully, not in the moving truck like we thought might happen! We left behind close friends we had made at church and in our community. Above all else, moving away from our family was the hardest part, even though we were going to be less than two hours away. Holding true to our faith that we were doing the best thing for our growing family, we made the best of it. My wife was the ultimate trooper throughout the whole process. She never complained when we spent hours packing up our old home or when we stayed up late trying to settle in to our new one (while caring for a newborn baby). She has remained an inspiration to me of hard work and unfailing trust in God. Since moving in to our new home over a year ago, we have really come to love our surroundings. We're just 30 minutes away from the mountains and less than two hours from the nearest beach. We're surrounded by gorgeous oak trees, bike trails, and parks. The lake is just 15 minutes from us and, since we love to be outdoors, we feel like we hit the jackpot! As a REALTOR® for the past 14 years, my clients are so important to me. There was no question that I would continue to do business in the Antioch area regardless of my family's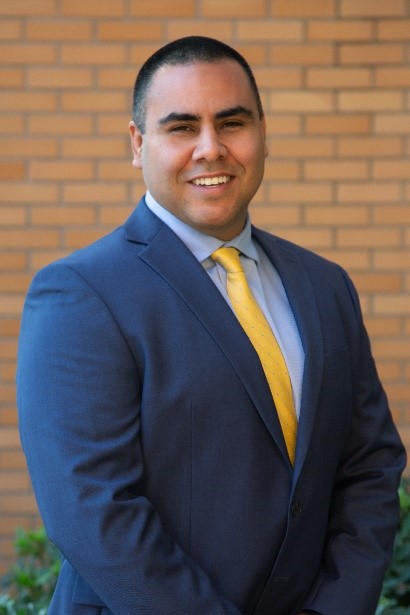 relocation. I travel down there a couple times every week or as needed and remain loyal to my client relationships in Contra Costa County. I always make a point to stop by and see my family when I'm down there, whenever possible. They are so important to me and I'm grateful for their continuing support of my family's goals. Although we're still meeting new people and getting acclimated in our new community, we love it here. Ultimately, my goal is to expand my business in the Greater Sacramento area. Maybe I'll even be able to bring up some family, friends, and past clients to enjoy all that this place has to offer.

Selling a home and moving away from all that is familiar to you is hard to do. Even when you know it's the right decision, things can get in the way and make you feel like you're taking on more than you can handle. As a real estate agent, and a homeowner, I know the complex process that buying or selling a home can be. I also know about the unique challenges that families face whether they are buying their first home or their forever home. Because of my own journey in real estate, I am able to empathize with each of my clients and really come to understand their needs and dreams in homeownership. This career has brought countless blessings into the lives of my family and it brings me so much joy to help others find the home and community that will carry them into their next stage of life.